TFBN: Top Six Digital Transformation Trends in Media with Toronto Star Executive Creative Director Digital
03/20/2018 18:00

to

03/20/2018 21:00

(

Canada/Eastern

)
---
Join us for this keynote with Fadi Yaacoub, Executive Creative Director of Toronto Star
Top Six Digital Transformation Trends in Media
What's the difference between "local" and "hyper-local"?
What's going on in the TV industry?
Is radio back?
What are the role of AI and AR?
As we are all witnessing, Technology is changing every industry in significant ways. Media is the most impacted industry with biggest influence on people. In this keynote, Fadi will be discussing a few of the top digital transformation trends making waves in media nowadays.
Keynote in English, networking is bilingual
Agenda:
6-6:30pm: Welcome, registration
6:30-7:15pm: Keynote and Q&A
7:15-7:30pm: Mini pitches
7:30-9pm: Networking
Snacks and drinks will be offered
An opportunity will be given for 2 or 3-minute pitches for entrepreneurs, please purchase the ticket Pitches (limited to 4)
TFBN Members and partner pricing available, please use the promo code you received
You can also benefit from reduced prices (-30%) by registering for 2 or more people.
See you soon and do not forget your business cards !
About Fadi Yaacoub
Fadi Yaacoub is currently the executive creative director, digital, of the Toronto Star. He is a hands-on media design expert with a track record of success at the largest Canadian media corporations. He is also adept at leading diverse and multicultural operational teams, as well as building a common workplace culture through effective leadership style. His work has won and been shortlisted for multiple awards in Canada and abroad, and was nominated by the Academy of Canadian Cinema and Television for a Gémeaux award for the look and feel of Radio-Canada's Le Téléjounal in 2012. His recent achievements include building the Toronto Star Touch news app.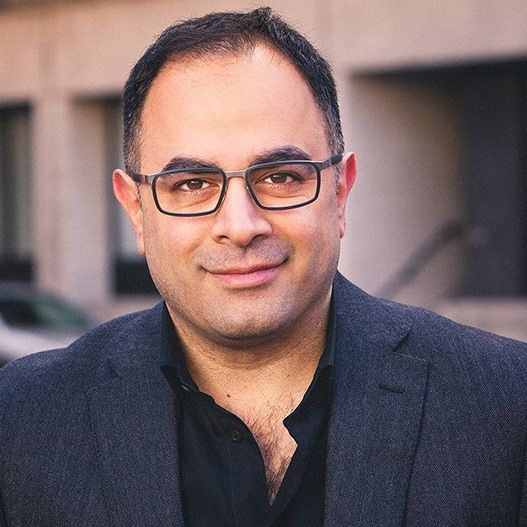 While food and beverage companies are experienced innovators, the industry itself is facing considerable consumer, food safety and regulatory challenges. Advances in food and beverage science and technology, both in-sector and beyond, are presenting exciting opportunities but a step-change in innovation is needed if companies are to prosper.
Anyone new to innovation can learn more than a few lessons from the food and beverage industry. The industry knows how to innovate. At its best, it can be nimble, getting products to shelf in a much shorter time than other industries which can be held up by product trials and sector regulation.
- How does concept to market in less than a year sound?
- There is relatively little risk in trying a new flavour or version of a product, deploying the playfulness we associate with Willy Wonka's chocolate factory.
- For retailers selling own-brand products, there is even less risk – they can test the product in store and if sales are poor, then they can simply remove the product from the shelf. What is there to lose?
But the reality is that it's a tough time to be a food or beverage manufacturer. Competition is high. Retailers have driven down prices. Profit margins are low.
How innovation will shape the food and beverage Industry. Join us to listen our great panel including
Agenda:
6:00-6:30pm: Registration
6:30-7:15pm: Panel
7:15-7:30pm: Mini pitches
7:30-9pm: Networking
Edouard POT - General Manager Puratos Canada


Alain LOCQUENEUX - General Manager Olivieri Foods Limited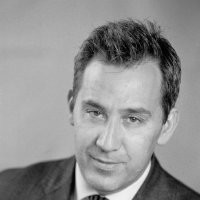 Stephane BRUNEL - Plant Manager Mother Parkers Tea & Coffee