TFBN Panel: The future of Energy
10/10/2018 18:00

to

10/10/2018 21:00

(

US/Eastern

)
---
Please note that the location has changed to Telsec Business Centre
Today, we consume a truly vast amount of energy - with demand continuing to skyrocket at an alarming rate. We know that producing this energy has significant environmental impacts and emitting so much carbon dioxide into the atmosphere could cause catastrophic climate change. In this event, three Canadian based entrepreneurs will discuss at nuclear, electric, wind power, carbon capture and storage and material efficiency as examples of how we can cut our C02 emissions
Agenda:
6-6:30pm: Registration, networking
6:30-7:15pm: Panel
7:15-7:30: mini pitches
7:30-9pm: Networking
Panelists :
Nicolas Fehrenbach President & CEO, Framatome Canada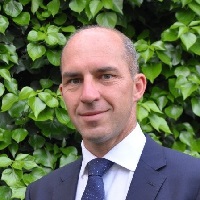 Nicolas began his career in the oilfield services where he worked 13 years for Schlumberger in different positions – from field engineer to regional operations manager – and different locations in Europe and Africa. In 2008 he joined the Areva group in Canada with the Mining division, then moved to the Nuclear Power division in France where managed for 5 years a subsidiary specialized in the control and maintenance of the Nuclear reactors. In his current role, Nicolas is looking to grow the activities of framatome Canada at the 18 operating nuclear plants of Ontario.
Francois Byrne Project Director at Hybrid Power Solutions Inc.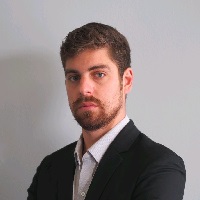 Etienne LecompteFounder & CEO at PowerHub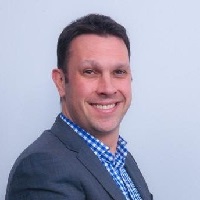 Etienne is a recognized leader in renewable energy, software development, and regulatory compliance. He founded PowerHub to make managing portfolios of assetS easy. PowerHub is redefining asset intelligence management for the renewable energy industry. Etienne has worked on over 8 GW of wind and solar projects globally.He is a graduate from McGill University and holds an MBA from INSEAD
---
They'll walk you through the Myths and Monsters of the Future of Energy and provide pratical advice to avoid the serious risks of man-made global warming, one of our greatest challenges in the 21st century.
While food and beverage companies are experienced innovators, the industry itself is facing considerable consumer, food safety and regulatory challenges. Advances in food and beverage science and technology, both in-sector and beyond, are presenting exciting opportunities but a step-change in innovation is needed if companies are to prosper.
Anyone new to innovation can learn more than a few lessons from the food and beverage industry. The industry knows how to innovate. At its best, it can be nimble, getting products to shelf in a much shorter time than other industries which can be held up by product trials and sector regulation.
- How does concept to market in less than a year sound?
- There is relatively little risk in trying a new flavour or version of a product, deploying the playfulness we associate with Willy Wonka's chocolate factory.
- For retailers selling own-brand products, there is even less risk – they can test the product in store and if sales are poor, then they can simply remove the product from the shelf. What is there to lose?
But the reality is that it's a tough time to be a food or beverage manufacturer. Competition is high. Retailers have driven down prices. Profit margins are low.
How innovation will shape the food and beverage Industry. Join us to listen our great panel including
Agenda:
6:00-6:30pm: Registration
6:30-7:15pm: Panel
7:15-7:30pm: Mini pitches
7:30-9pm: Networking
Edouard POT - General Manager Puratos Canada


Alain LOCQUENEUX - General Manager Olivieri Foods Limited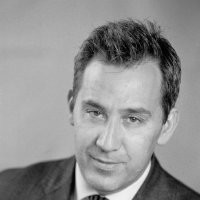 Stephane BRUNEL - Plant Manager Mother Parkers Tea & Coffee